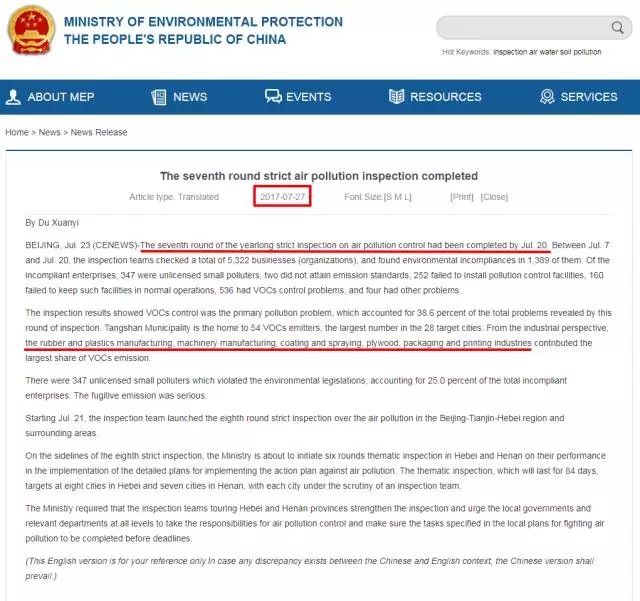 Environmental storm swept China, and packaging and printing factories around the country came to be shut down.
Source: http://english.sepa.gov.cn/News_service/news_release/201707/t20170727_418638.shtml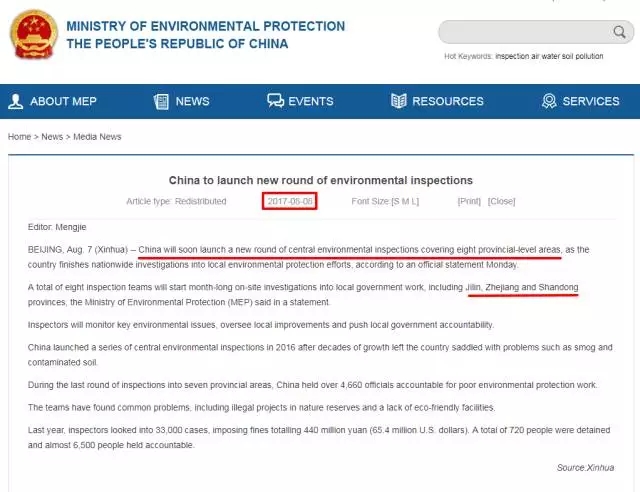 China launched a new round of central environmental inspections covering eight provincial-level areas. A total of eight inspection teams have started month-long on-site investigations into local government work, including Jilin, Zhejiang and Shandong provinces.
Source: http://english.mep.gov.cn/News_service/media_news/201708/t20170808_419351.shtml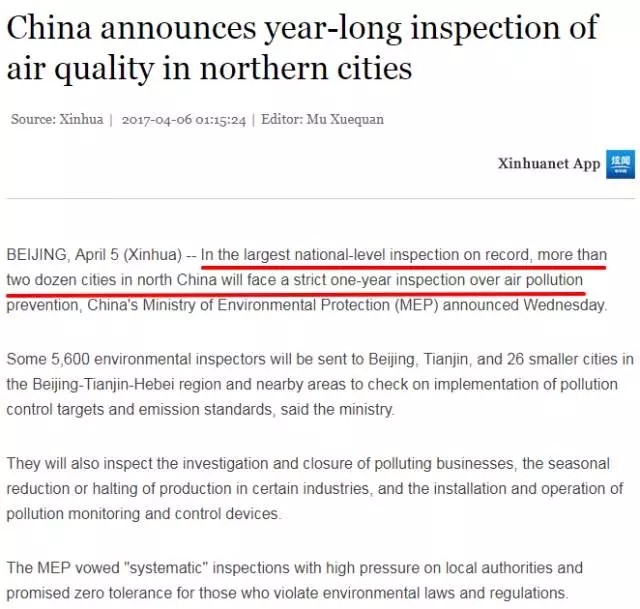 Source: http://news.xinhuanet.com/english/2017-04/06/c_136185239.htm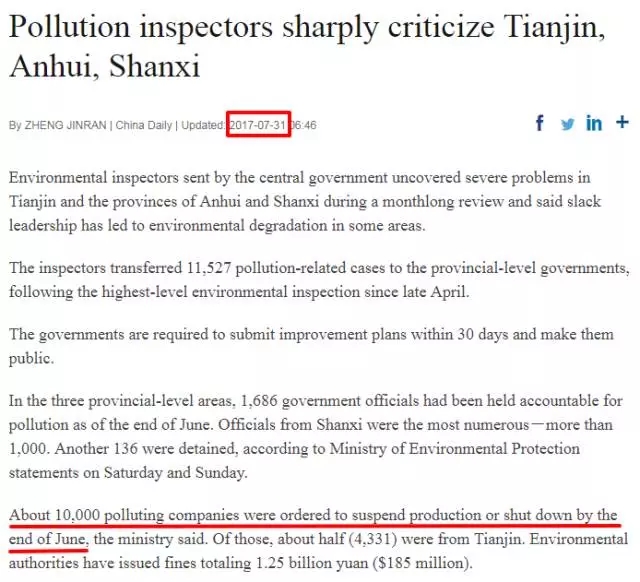 About 10,000 polluting companies were ordered to suspend production or shut down by the end of June, including some of our suppliers.
Source: http://usa.chinadaily.com.cn/china/2017-07/31/content_30298900.htm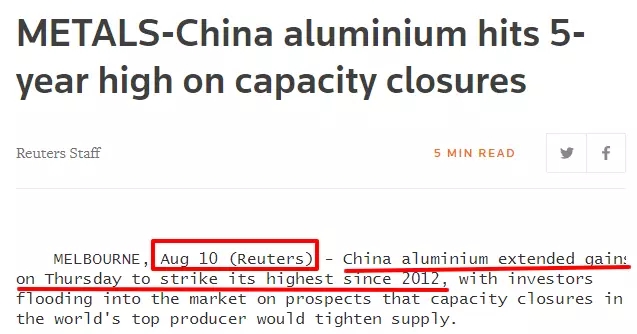 Source: https://www.reuters.com/article/global-metals-idUSL4N1KW1NK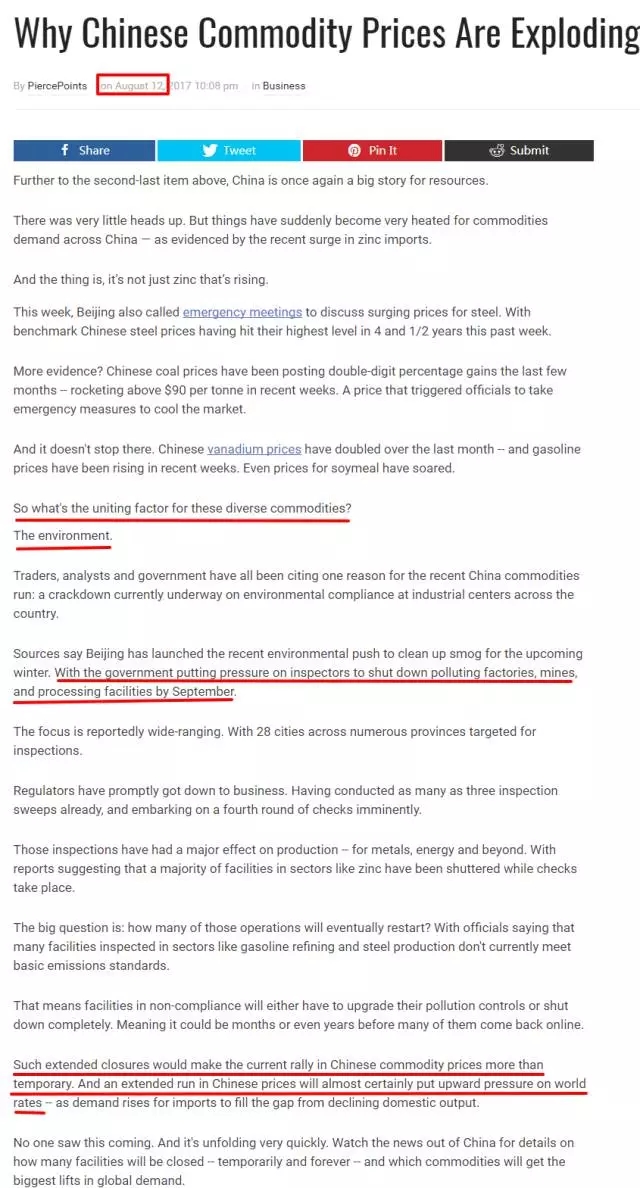 Source: https://www.valuewalk.com/2017/08/chinese-commodity-prices-exploding/